FRIULANO 2022
FRIULI DOC AQUILEIA
A Friulano that draws fragrant freshness from the satisfying degree of acidity and structure from a period of ageing on the fine lees.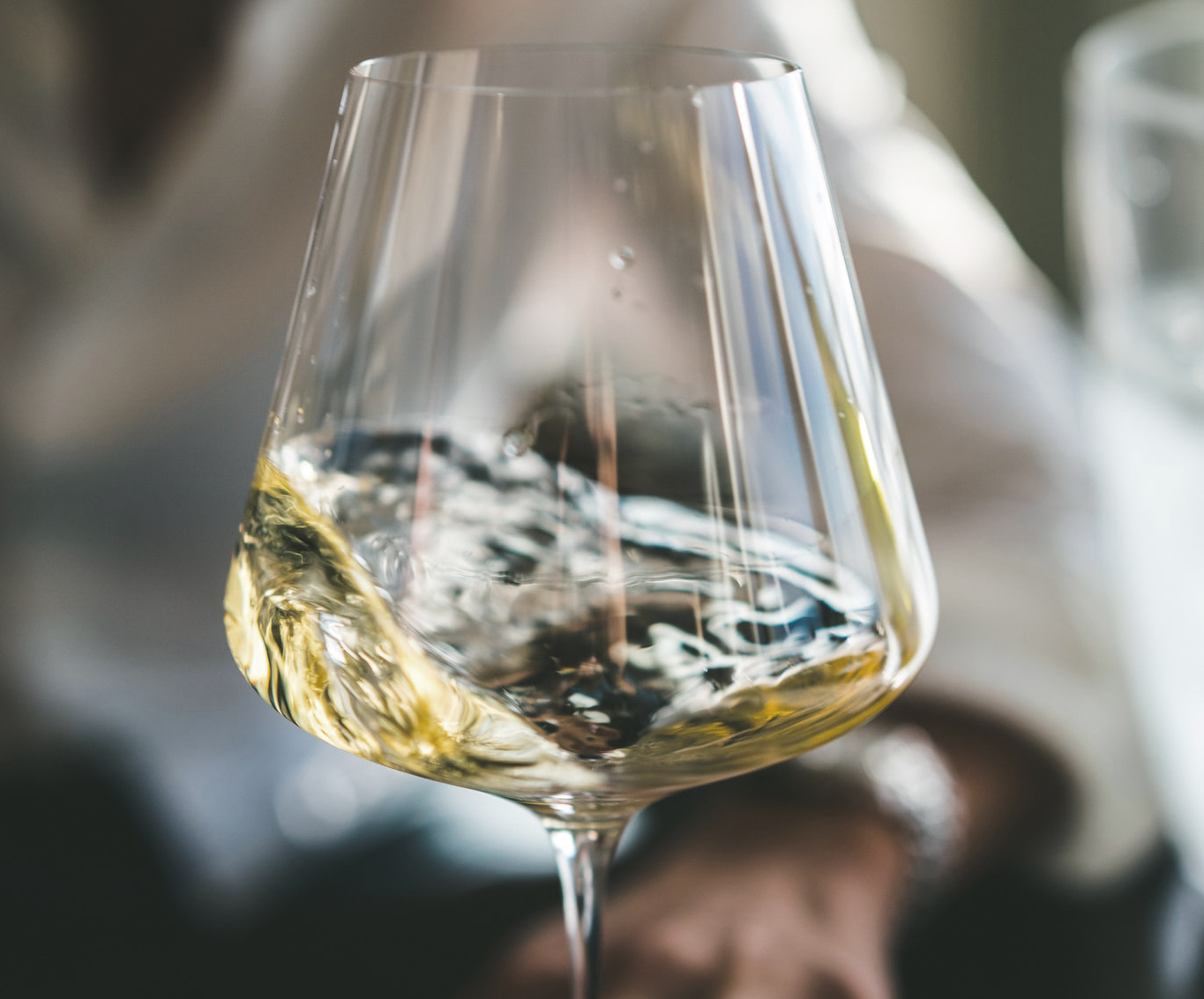 Main features
COLOR
Straw yellow with brilliant golden reflections.
SCENT
A delicate fruitiness penetrates the nose. The notes of golden delicious apple, citrus and fresh almond blend perfectly with the mineral hints of flint.
TASTE
On the palate the correspondence with the nose is impeccable: broad, with satisfying acidity that confers freshness and fragrance. The finish is intense, persistent and reminiscent of almond.
OPENING TIME
Ca' Bolani is open to visitors all year round: come and find out which wine is your favourite!
TUESDAY - SATURDAY
9am - 12pm & 3pm - 7pm
Become part of the Ca' Bolani world
Sign up to our newsletter