The Tenuta Ca' Bolani estate boasts a centuries-old history that reflects the complex events of this area, which was a borderland as well as a site of encounter and exchange located at the extreme north-eastern edge of the Italian peninsula.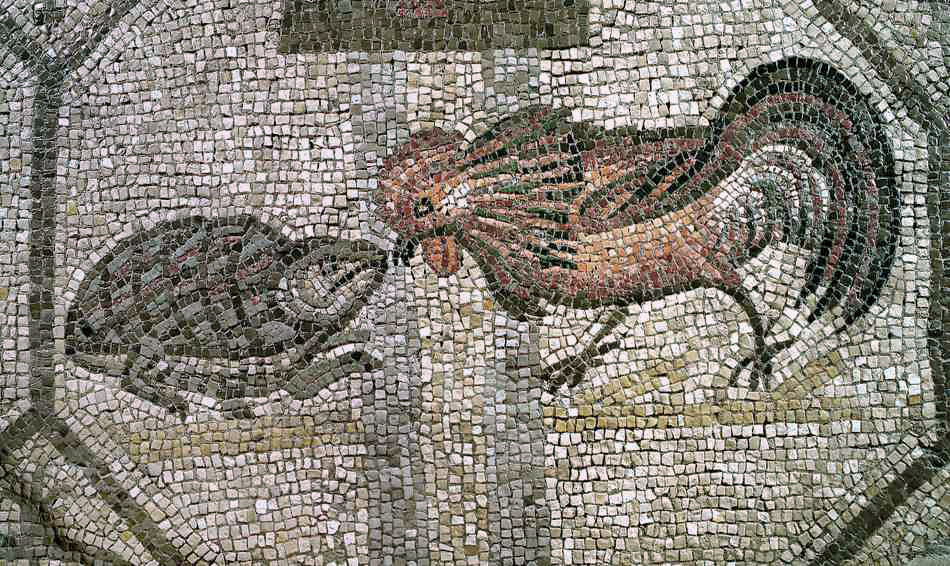 Ancient Vestiges
The estate is located in the countryside of Aquileia, an important Roman city that was already celebrated for the quality of its wines and the lush beauty of its vineyards by Pliny the Elder.
THE PROCESS OF RENEWAL
Ca' Bolani was acquired in the 1970s by the Zonin family who started a process of overhauling the estate aimed at enhancing the local wine culture, that is, the treasure chest of knowledge, skills and savoir-faire that had been handed down for generations in these winegrowing districts.
The process of renewal involved the division of the estate into three different company areas.
CERVIGNANO
The acquisition of the original property in the hamlet of Ca' Bolani in Cervignano, where the winemaking cellars are now located, was followed by the dramatic effects of a compulsory purchase order carried out in the early 1980s. Over 170 hectares of vineyards were uprooted to allow for the construction of a railway station and the reorganization of the road network in Cervignano.
Ca' Vescovo
In the years immediately after, faithful to their dream of producing quality wines from their own vineyards, the Zonin Family acquired Ca' Vescovo in Terzo d'Aquileia: an ancient and noble estate with Austrian origins where there are now over 200 hectares of vineyards.
MOLIN DI PONTE
Towards the end of the 1990s, the constant growth of the company and the need to increase the areas planted with vines led to the acquisition of the splendid estate of Molin di Ponte in Strassoldo di Cervignano, where there are now 350 hectares of well-kept vineyards stretching out in a single unit.
OPENING TIME
Ca' Bolani is open to visitors all year round: come and find out which wine is your favourite!
TUESDAY - SATURDAY
9am - 12pm & 3pm - 7pm
Become part of the Ca' Bolani world
Sign up to our newsletter