Those lucky enough to visit Ca' Bolani cross a vast, magnificent park full of vines made up of a fascinating mosaic of over 10 varieties of both autochthonous and international varieties such as Refosco dal Peduncolo Rosso, Glera, Friulano, Chardonnay, Pinot Grigio and Müller Thurgau.
HECTARES OF VINEYARD
570
About 570 hectares of vineyards on the estate are in continuous conversion thanks to the adoption of new growing methods that respect the physiological balance of the vine, enabling the vine to always produce healthy, well-ripened, excellent-quality grapes.
VINES PER HECTARE
5000
50% of the vineyards now have a plant density of 5000 vines per hectare and are spurred-cordon trained or unilateral and bilateral guyot-trained. This type of training system allows.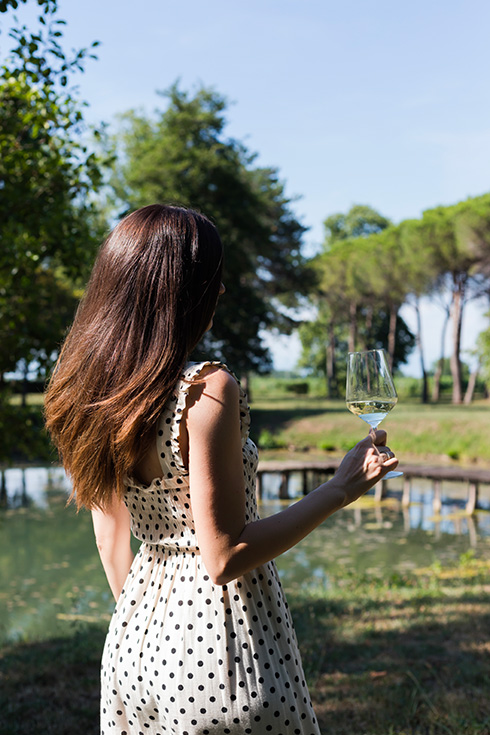 THE VINES
All the white grape varieties, whether Sauvignon, Pinot Grigio, Traminer, or the red grapes, such as Cabernet Sauvignon, Merlot and Refosco dal Peduncolo Rosso,
Refosco dal Peduncolo Rosso deserves a special mention. At Ca' Bolani, it has found an ideal habitat in which to best express all its extraordinary potential: structure, concentration and extremely elegant, soft fruit. It is therefore no coincidence that about 40 hectares of land are dedicated to this autochthonous variety, the pride of Friulian oenology. Another 200 hectares are reserved for Glera grapes and respectively 85 for Pinot Grigio and 40 for Sauvignon.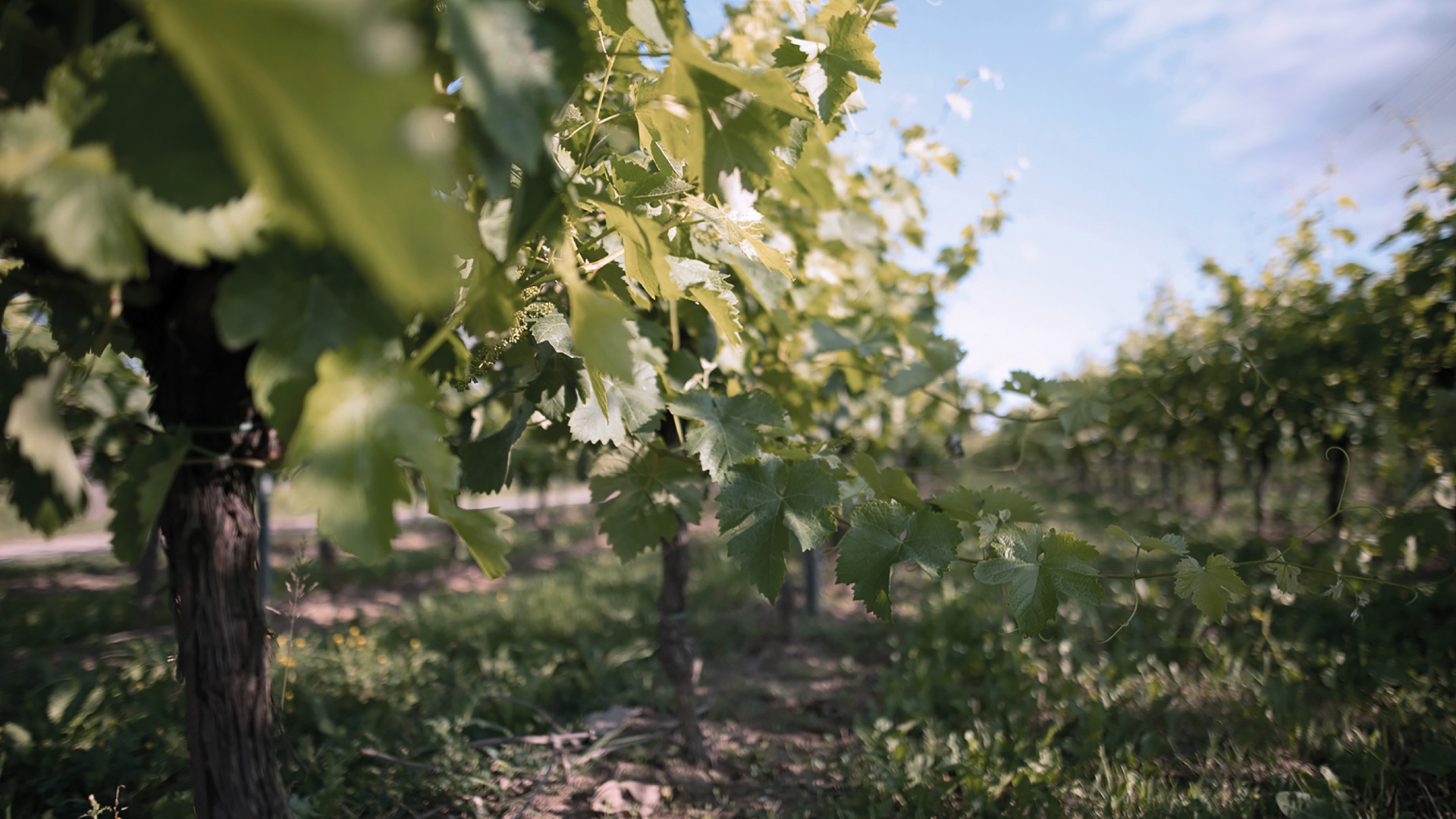 The personality of the wines
The peculiar microclimate, the medium-textured clayey soil characterized by well-draining pebbly strata, crossed by crystal-clear spring waters that, thanks to the richness of minerals, make the soil fertile throughout the seasonal cycle contribute to forging the personality of our wines.
This type of soil fosters the minerality of the wines while the fragrance and finesse are determined by the important day-to-night-time temperature variations, due to the intense daytime insolation and the cool sea breezes that blow from the nearby Adriatic in the evening. In combination with the lively winds that are typical of the area, these breezes create a favourable situation for the vine, preventing stagnation of moisture and keeping the vines healthier.
OPENING TIME
Ca' Bolani is open to visitors all year round: come and find out which wine is your favourite!
TUESDAY - SATURDAY
9am - 12pm & 3pm - 7pm
Become part of the Ca' Bolani world
Sign up to our newsletter