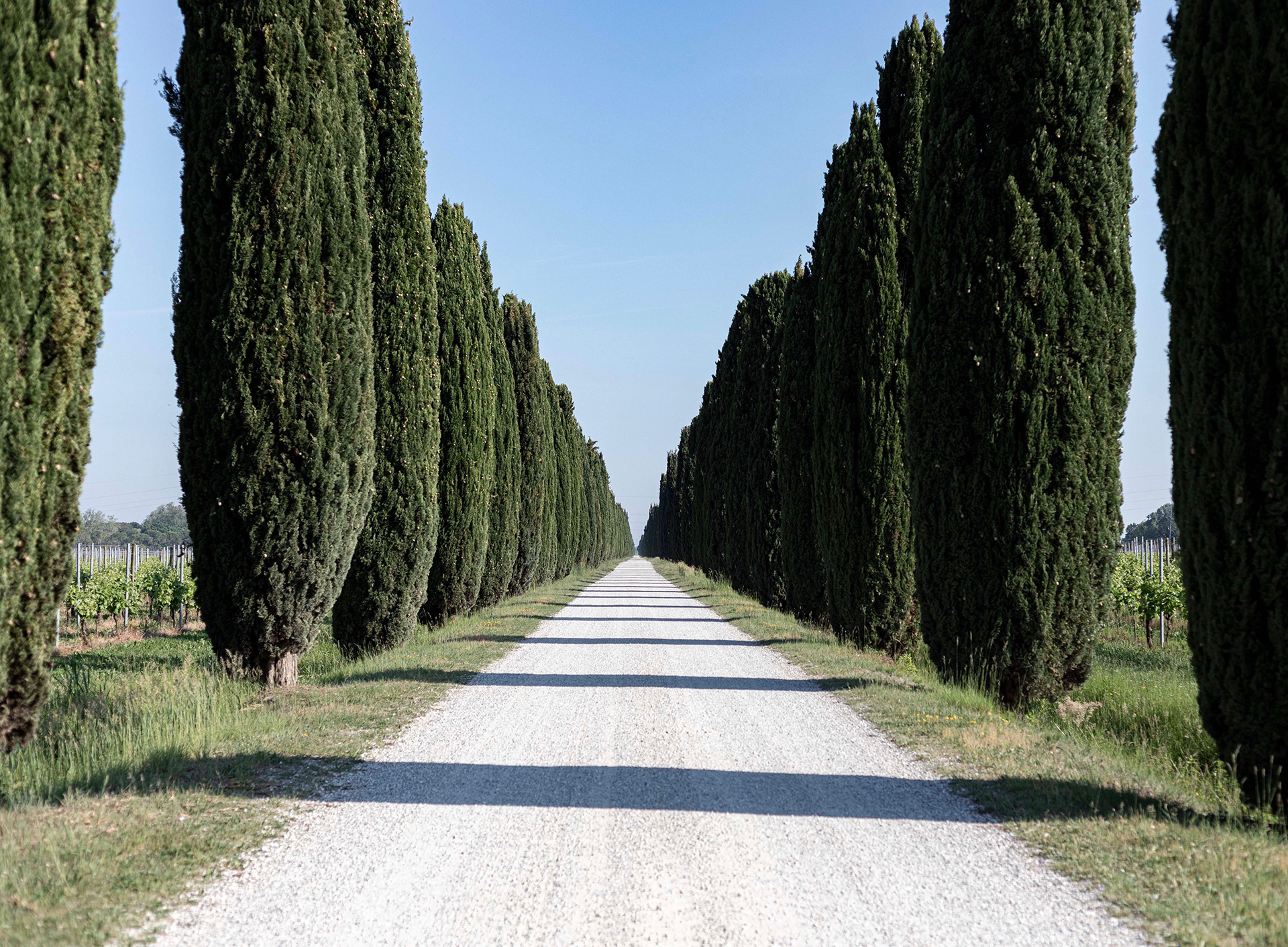 THE ESTATE
Ca' Bolani is a lush, verdant estate traversed by 999 cypress trees extends through the heart of the Aquileia DOC appellation in the Friuli region, Northeastern Italy.
In this area of utmost peace and harmony, the microclimatic balance is perfect: the temperate breezes from the nearby Adriatic Sea mitigate the hot summers, the heat of the sun allows excellent ripening of the bunches and the major drop in temperatures during the night enhances the primary aromas of the grapes, conferring intense personality on the wines.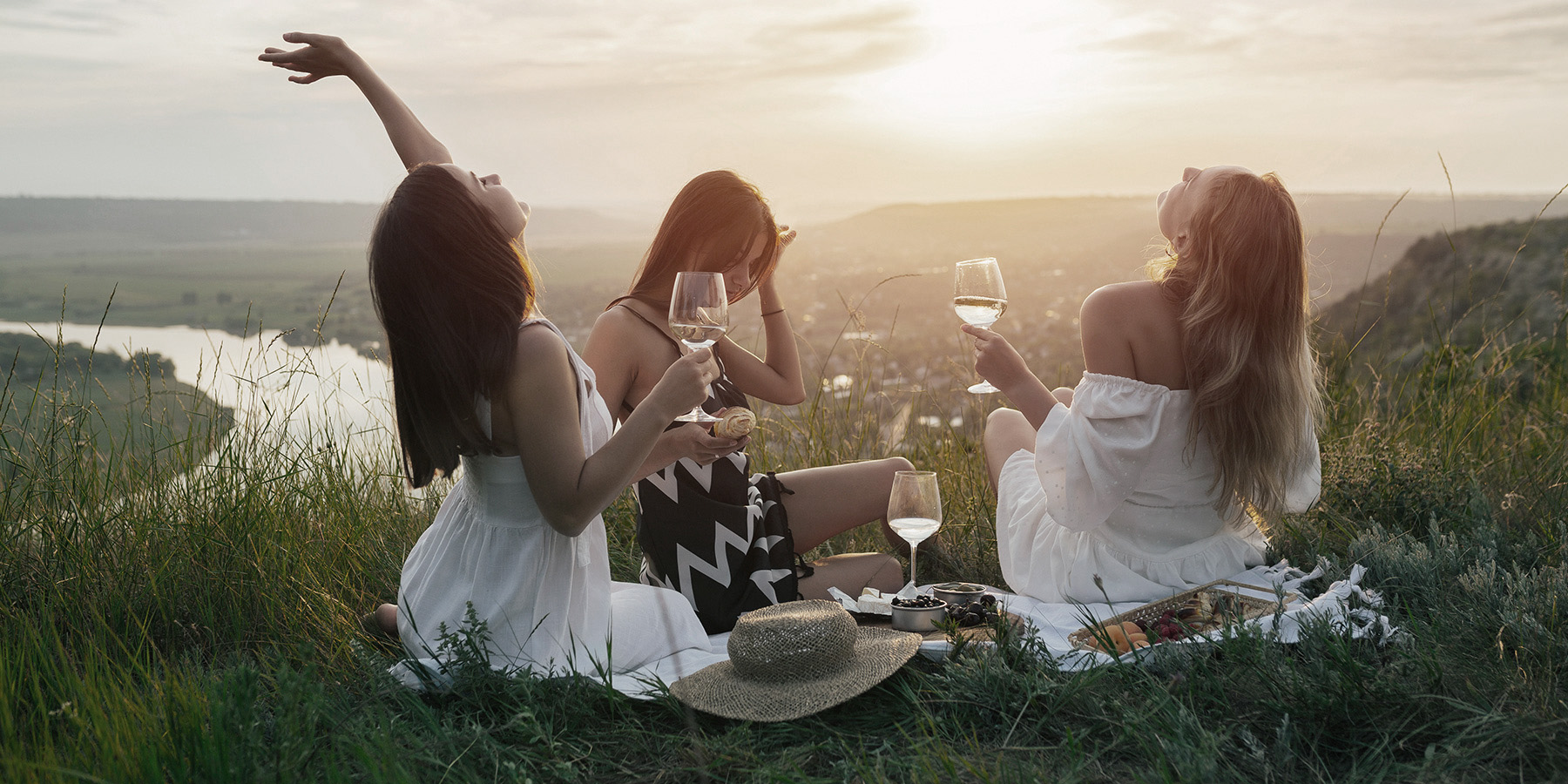 The Garden of Vines
A visit to Ca' Bolani means immersing yourself in a garden of vines consisting of an extraordinary mosaic of over 10 grape varieties both native and international.
Visitors are invited to taste elegant, high quality wines, and savour premium food but there is also so much more. Take a walk and discover the tranquil beauty of the estate. Admire noble trees that are centuries-old and take a moment by the picturesque lake of Molin di Ponte that brims with fresh, pure spring water. The perfect moment awaits!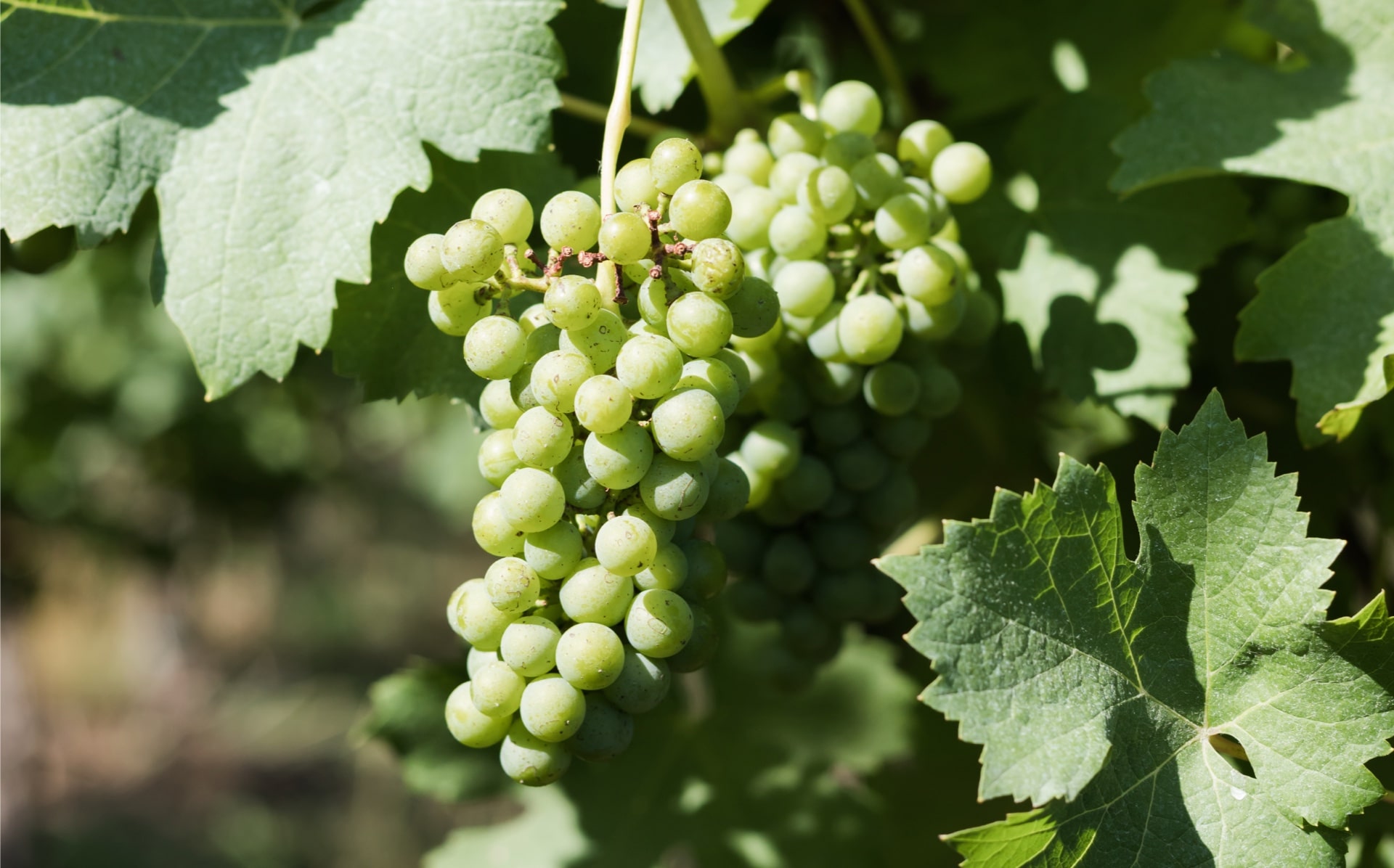 ECO-SUSTAINABILITY
Eco-sustainability in agriculture and in particular in the wine sector is fundamental and at Ca' Bolani it underpins the estate's very mission.
The Estate upholds five essential values: respect for the local wine culture, protection of Nature, enhancement of the history of the territory, technical expertise such as promotion of innovations aimed at sustainable development and love for a territory of absolute beauty, nestled between the Alpine arc and the Adriatic Sea.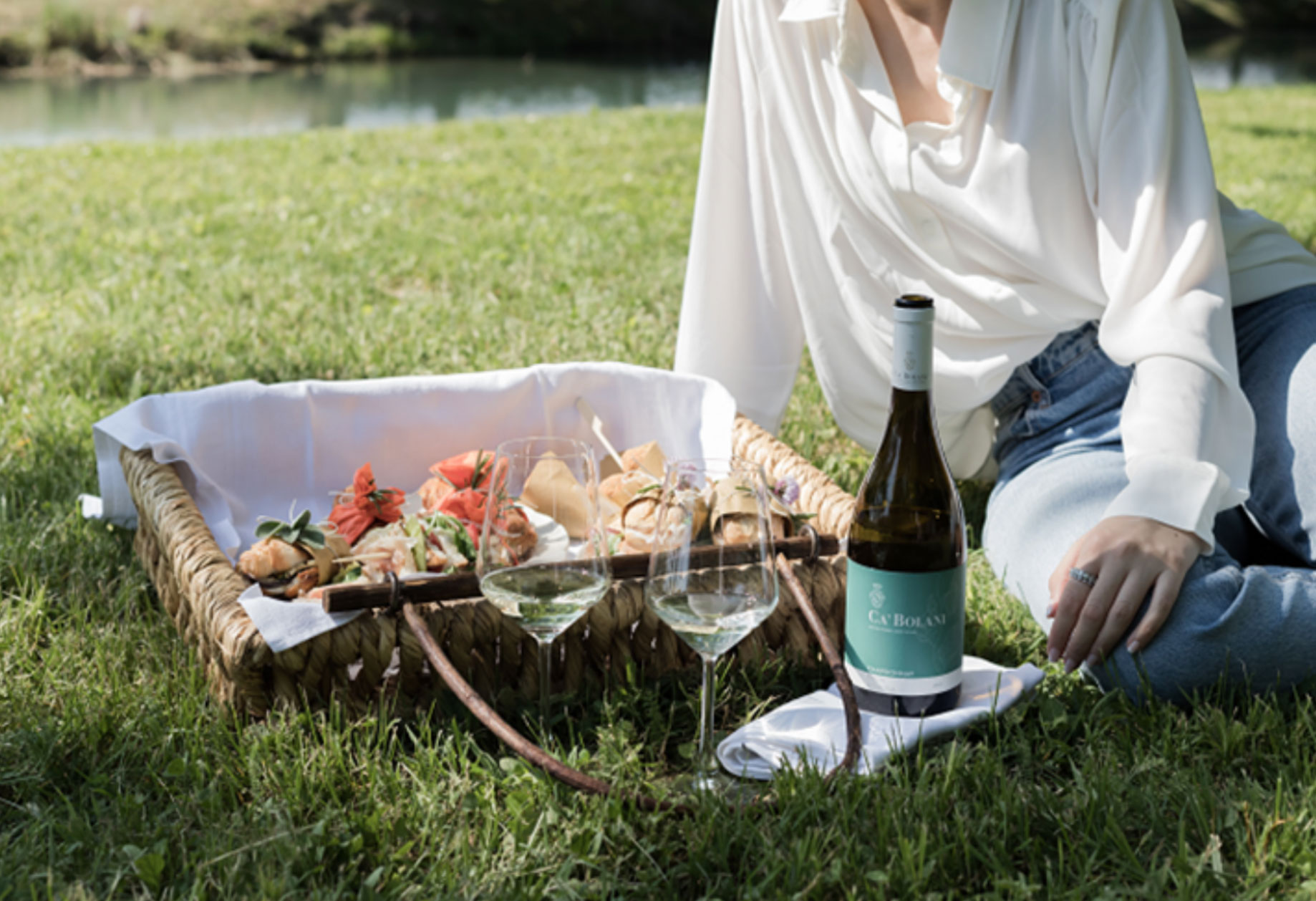 SHARE YOUR EXPERIENCE
#YOURMOMENTAWAITS
Share #YourMomentAwaits with us. We invite you to share your Ca' Bolani moment with us via Instagram and Facebook. Whether it is your experience at the Estate or a caual catch up with friends!
OPENING TIME
Ca' Bolani is open to visitors all year round: come and find out which wine is your favourite!
TUESDAY - SATURDAY
9am - 12pm & 3pm - 7pm
Become part of the Ca' Bolani world
Sign up to our newsletter