Unique moments of inestimable beauty, wine culture and welcoming hospitality that you will remember forever.
The Treasures of the Vine Park: our Cru Wines
Treat yourself to a guided tour of discovery dedicated to these Treasures: from the vineyard to the winery, from viticultural methods to winemaking techniques, and from sensory analysis to guided tastings, accompanied by typical local foods.
€ 25 per person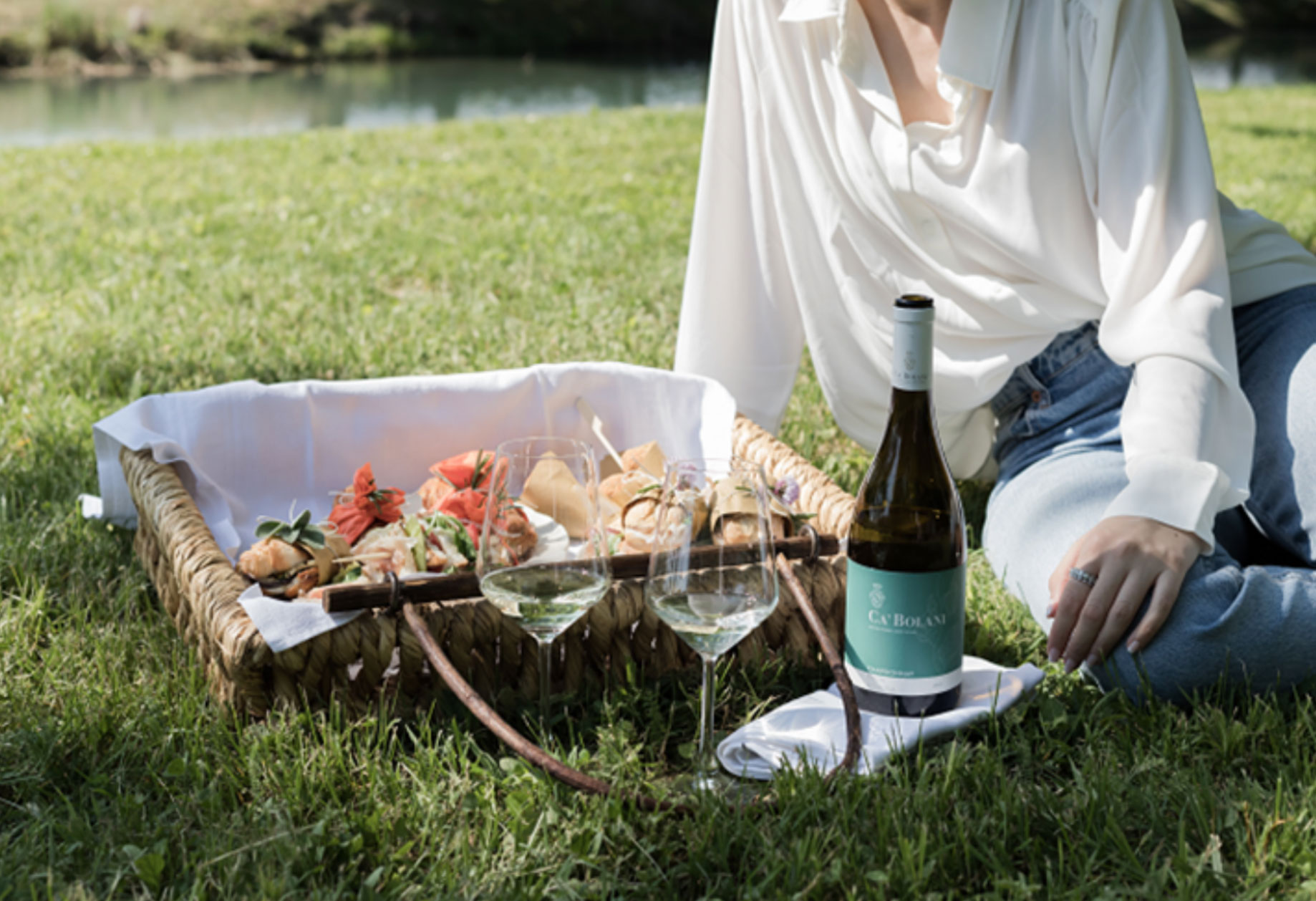 SHARE YOUR EXPERIENCE
#YOURMOMENTAWAITS
Condividi con noi #YourMomentAwaits. Ti invitiamo a postare sui tuoi canali social Instagram e Facebook le tue esperienze in Tenuta e le occasioni quotidiane durante le quali degusti i vini di Ca' Bolani. Siamo curiosi di scoprire come racconti il nostro mondo.
OPENING TIME
Ca' Bolani is open to visitors all year round: come and find out which wine is your favourite!
TUESDAY - SATURDAY
9am - 12pm & 3pm - 7pm
Become part of the Ca' Bolani world
Sign up to our newsletter