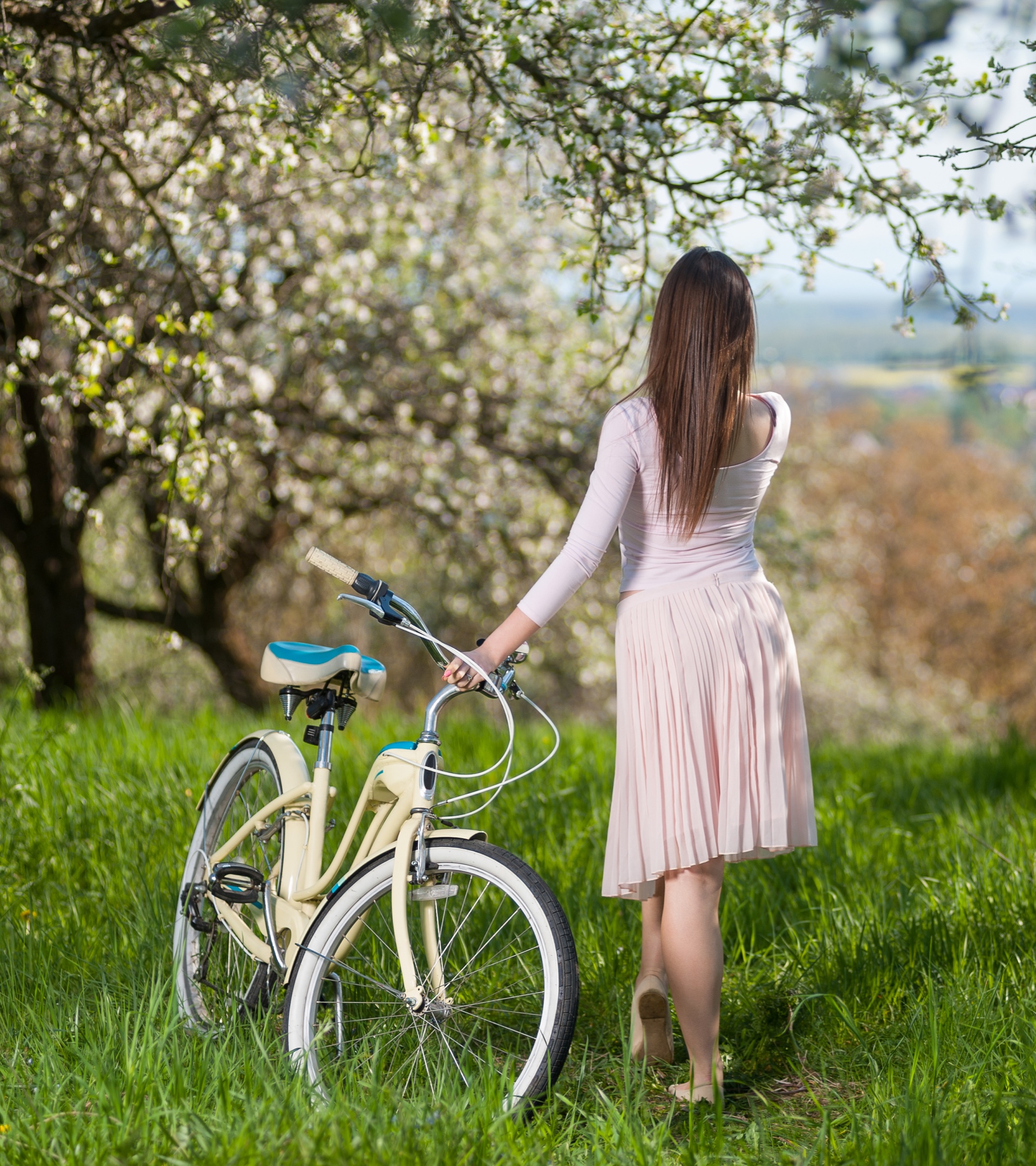 Cycling through the vineyards between Grado and Aquileia
€ 25 per person
A unique experience, pedaling in the peace and calm of an area rich in an incredible historical and artistic heritage.
The Alpe Adria Cycle Route 'Radweg' connects Austria to Italy, Salzburg with Grado, thanks to a series of cycle paths that connect the most beautiful spots in Austria and the most picturesque places in Friuli Venezia Giulia. For those departing from or arriving in Aquileia, the cycle route is truly a unique experience. In the peace and quiet of this area you can admire the Roman Forum with its columns, the National Archaeological Museum, the Basilica di Santa Maria Assunta, the Via Sacra and the Porto fluvial (river port) and then continue towards Grado.
Perfectly easy to tour by bicycle, the 'Golden Island' is connected to the mainland by a thin strip of land. Highly appreciated for its crystal-clear water and golden beaches, Grado has a rich historical and artistic heritage. A visit to the enchanting little historic centre is a must, along with a viewing of the remains of the Basilica della Corte and the Basilica di Sant'Eufemia where you can admire the wonderful mosaic floor, the frescoes that adorn the presbytery and the silver altarpiece, a masterpiece of Venetian goldsmithing.
Then move on from history to the gustatory! For those who want to fully embrace this experience, a stop at Ca' Bolani, between Aquileia and Grado, is an absolute must. The cycle tour of the Vineyard Park (Parco della Vite), passing through its lush vineyards, the 999 centuries-old cypress trees and the little lake of Molin di Ponte, will highlight the value of the biodiversity here. The bike tour will end with a guided tasting of four Estate wines.
TASTING
Prosecco Spumante Doc
Pinot Grigio Doc Friuli Aquileia
Sauvignon Blanc Doc Friuli
Refosco Doc Friuli Aquileia

accompanied by typical tastings of the Territory
NUMBER OF PARTICIPANTS
Minimum 4 people (during the week)
Minimum 15 people (on weekends)

Reservations are required.
LANGUAGES
Italian, English or German
OPENING TIME
Ca' Bolani is open to visitors all year round: come and find out which wine is your favourite!
TUESDAY - SATURDAY
9am - 12pm & 3pm - 7pm
Become part of the Ca' Bolani world
Sign up to our newsletter