TRAMINER AROMATICO 2022
Friuli DOC Aquileia
The aromatic notes of flowers and citrus fruits typical of Ca' Bolani's Traminer are expressed with grace, conferring pleasant sensations on the palate.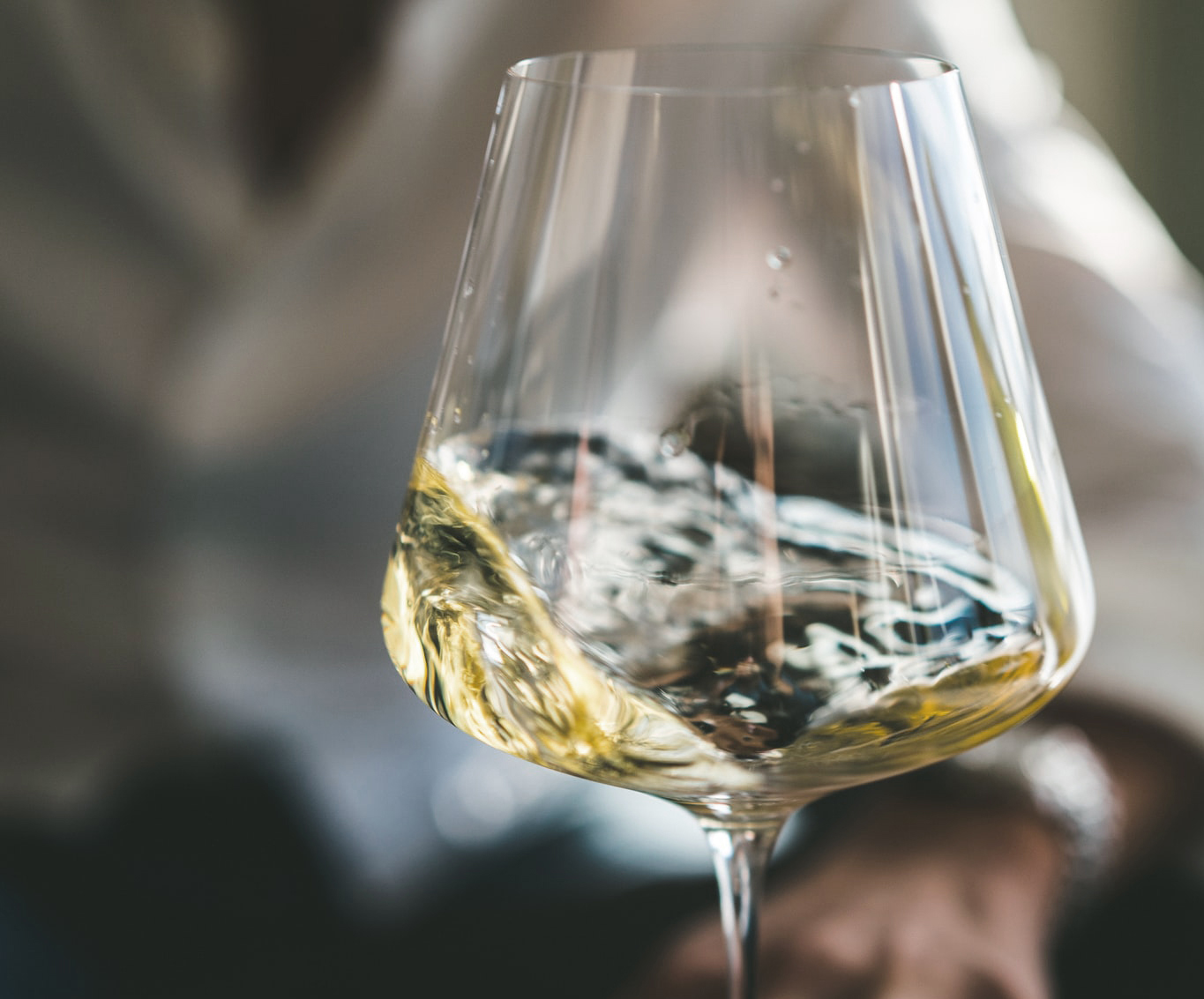 Main features
COLOR
An attractive shade of straw yellow with elegant golden hues.
SCENT
The nose is an invasion of floral notes characteristic of the grape and are reminiscent of yellow rose, citrus fruits and mint.
TASTE
The notes on the nose are found again on the palate. It is striking in its richness and roundness, accompanied on the lingering finish by sophisticated aromatic notes.
Awards
We are pleased to share a summary of the latest awards won by this prestigious wine.
2020
4 Stars
contest
Touring Club. Vini Buoni d'Italia
2017
Gold Medal
2015
92 Really excellent wine
contest
Luca Maroni Annuario
OPENING TIME
Ca' Bolani is open to visitors all year round: come and find out which wine is your favourite!
TUESDAY - SATURDAY
9am - 12pm & 3pm - 7pm
Become part of the Ca' Bolani world
Sign up to our newsletter